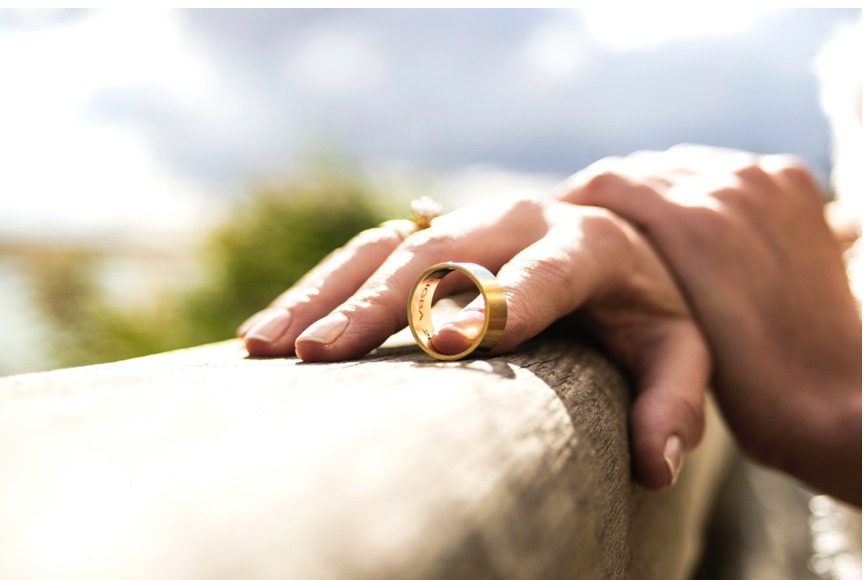 Financial and investment impact of divorce
The whole concept of "divorce" can be very stressful, especially when talking about finances. From the attorney payment to the division of all the possessions, the process of divorce can be very expensive.
Economic troubles as a result of divorcing are widespread. According to a research paper on "The economic consequences of divorce in six OECD countries" about 75% of women do not receive the full payment of child support and about 25% of them are monetarily broken. This is highly related to the new responsibilities as a single parent, which limit economic recovery.
In Europe in particular, another study showed that women lose homeownership at a higher proportion than men do after divorce.
There are several details to take care of when divorcing, like monthly employment income, assets, personal properties, general accounts (pension, stocks, life insurance, etc.), or debts and obligations. To have more control over the situation, a complete list of all these goods and expenses is essential.
With these essentials, people going through a divorce can figure out which assets are to be shared or how to start managing their finances again. At this point, a financial advisor could be very helpful in choosing the most reasonable and straightforward deals.
How to lessen the financial impact of divorce
Eventually, people have to increase their income to keep the same standard of living as before, and they can reach the same level as when they were married, some years later.
One way of working on our finances during and after the divorce is to start by making an initial personal approach, evaluating the money already saved to support each individual and the children, knowing the possessions (car, house, home furnishing), studying the debts, and studying the future expenses as well.
Although the general overview may be frightening, we have to be aware that there can be some extra benefits for single people who have kids. Divorce can be an opportunity to rearrange financial priorities and to take control of financial goals.
Under the new situation of divorce, we should face up to the economic and financial troubles without being scared. We have different tools to make a negative economic impact positive (or at least less negative). Learning how to manage our finances is possible.
We are aware that every case and every situation is different. That is why at PaceUP Invest we make a personalised study of each person's circumstances, and we use our network of experts to help you during and after this process.
Photo by engin akyurt on Unsplash
Divorce, Marriage, Finances, Impact, Financial goals
No video is available for download