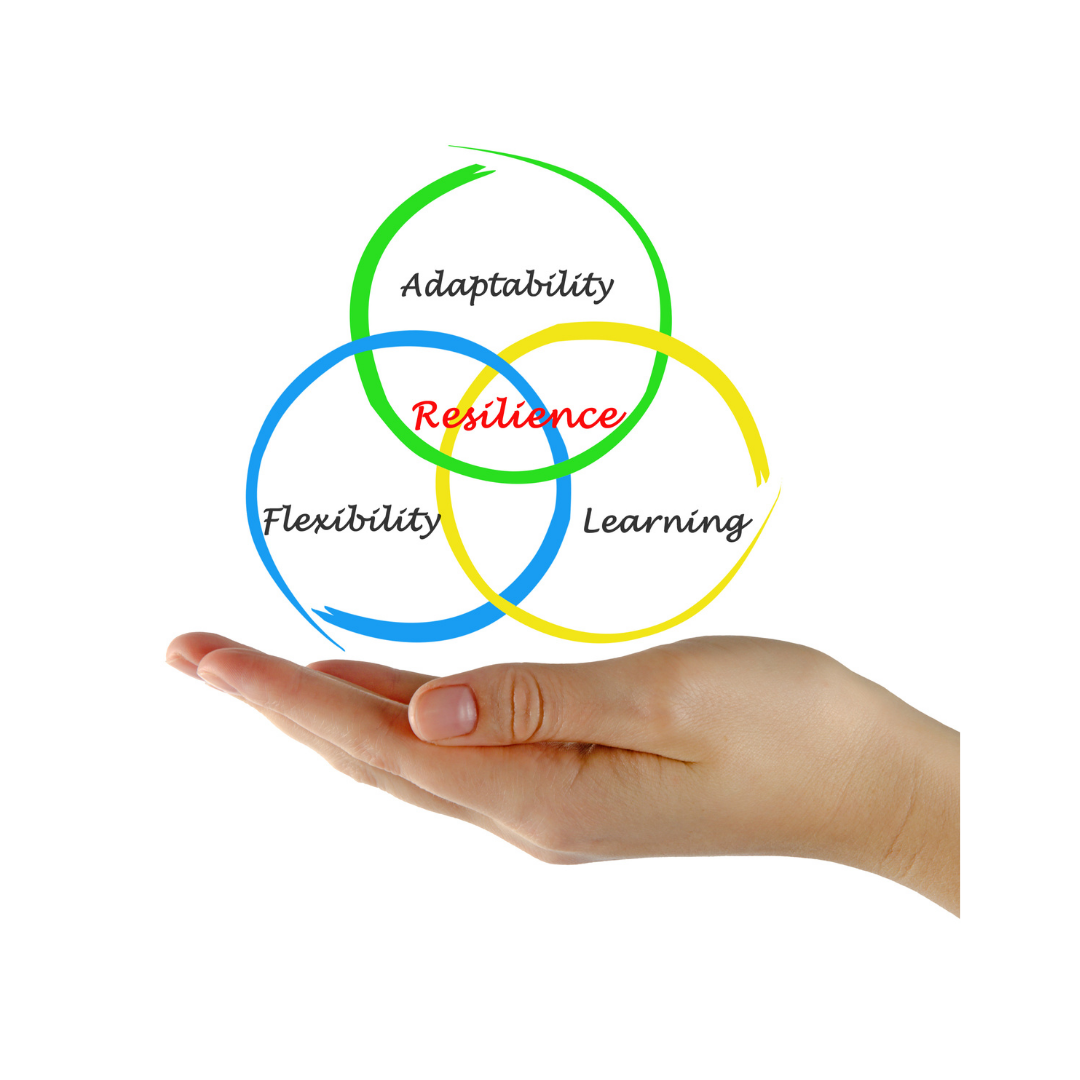 Building Financial Resilience- Paid Members only
Date And Time: 2021-05-05, 14:00:00
Location: Zoom- please see below details
About this Event
Resilience, a word that until recently many were unaware of, has moved up the ranks of the most needed skills especially as a result of the covid-19 pandemic.
Failures in resilience leads to costly mistakes in our lives and businesses.
The good news is that financial resilience can be trained. There are techniques and methods that make it possible. And since it is a skill, changing at that level will impact all aspects of your life.
Financial Resilience is the ability to withstand and overcome financial hardship due to unforeseen events that can affect one's income or assets. Some situations may occur in one's life such as divorce, disability, unemployment, or health problems that affects an individual. Events such as recession, stock market downturns, acts of terrorism, natural disasters or pandemics that affect the whole society. Financial resilience in simple words is to be able to govern finances even during such unforeseen situations that can affect an individual's/families' ability to make ends meet.
In this workshop you will learn:
• What resilience is and what is not
• Learn how to use tools for resilience that you can apply immediately
• What is financial resiliency
• Identifying financially stressful events.
• Practical steps to building financial resiliency.